About
Oakland Worship Center
Oakland Worship Center is a non-denominational church that aspires to provide a relaxed community where people can be seen, be known, be encouraged and have a little fun along the way. We practice a simple philosophy of helping people know God, discover self, serve others and share hope. All are welcome to participate in this collective Worship Journey.
What to Expect at Oakland Worship Center
A warm friendly welcome (hugs are optional)
A casual, down-to-earth, relaxed atmosphere (sneakers are okay)
An uplifting, practical message (sometimes funny)
An ongoing investigation of scripture (yes, we actually read the Bible)
No pressure to give in an offering (Really!)
Convenient for your busy lifestyle (90 minutes, like streaming a movie)
Redeem the City:
To nurture a community of Christ followers who know God, are discovering who they are in Christ, are serving others, are sharing hope and are encouraging others to do the same.
(Told you, we keep it simple)
The Ten Things That Matter Most At OWC:
Acceptance Matters
Excellence Matters
Equipping and Empowering
Fearless Vulnerability Matters
Innovation Matters
People Matter
Prayer Matters
Preventing Gossip Matters
Sharing Hope Matters
Serving Others Matters
Spiritual Growth Matters
About God

. God is the Creator and Ruler of the universe. He has eternally existed in three personalities: the Father, the Son, and the Holy Spirit. These three are co-equal and are one God

.



About Jesus Christ. Jesus Christ is the Son of God.  He is co-equal with the Father.


About the Holy Spirit. The Holy Spirit is co-equal with the Father and the Son of God.  He is present in the world to make men aware of their need for Jesus Christ.


About the Bible. The Bible is God's Word to us.


About Human Beings. People are made in the spiritual image of God, to be like Him in character.  Although every person has tremendous potential for good, all of us are marred by an attitude of disobedience toward God called "sin".


About Salvation. Salvation is God's free gift to us but we must accept it. Only by trusting in Jesus Christ as God's offer of forgiveness can anyone be saved from sin's penalty. Eternal life begins the moment one receives Jesus Christ into his life by faith.


About Eternal Security. Because God gives us eternal life through faith in Jesus Christ, the true believer is secure in that salvation for eternity.


About Eternity. People were created to exist forever.  We will either exist eternally separated from God by sin, or eternally with God through forgiveness and salvation.


About the Sanctity of Human Life. We believe that all human life is sacred and created by God in His image.


About Marriage. We believe that God has established marriage as a lifelong, exclusive relationship between one man and one woman.


While the above is a complete list of our statements it is only a summary of each statement. A fuller more exhaustive Statement of Faith is available upon request.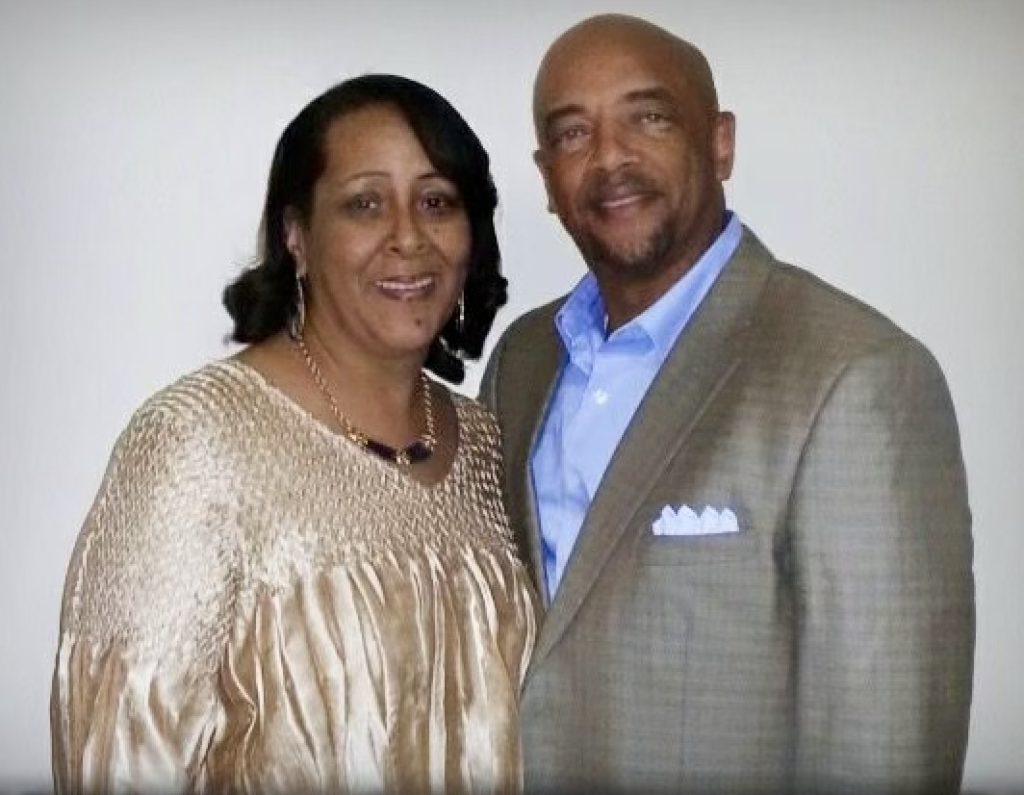 Meet Our Ministry Leaders
Pastor Steve and Pastor Wendy are lifelong, native Oakland residents. For nearly four decades they have given themselves to helping people understand and live out the Bible in simple and practical ways. Their heart for the Church is evident by the many pastors and ministry leaders they have touched across ethnic, generational and denominational lines. In their spare time Pastor Steven loves to go road racing while Pastor Wendy believes that a day at the spa is like heaven on earth. They have three adult children and no grandchildren; which they remind their children of often.