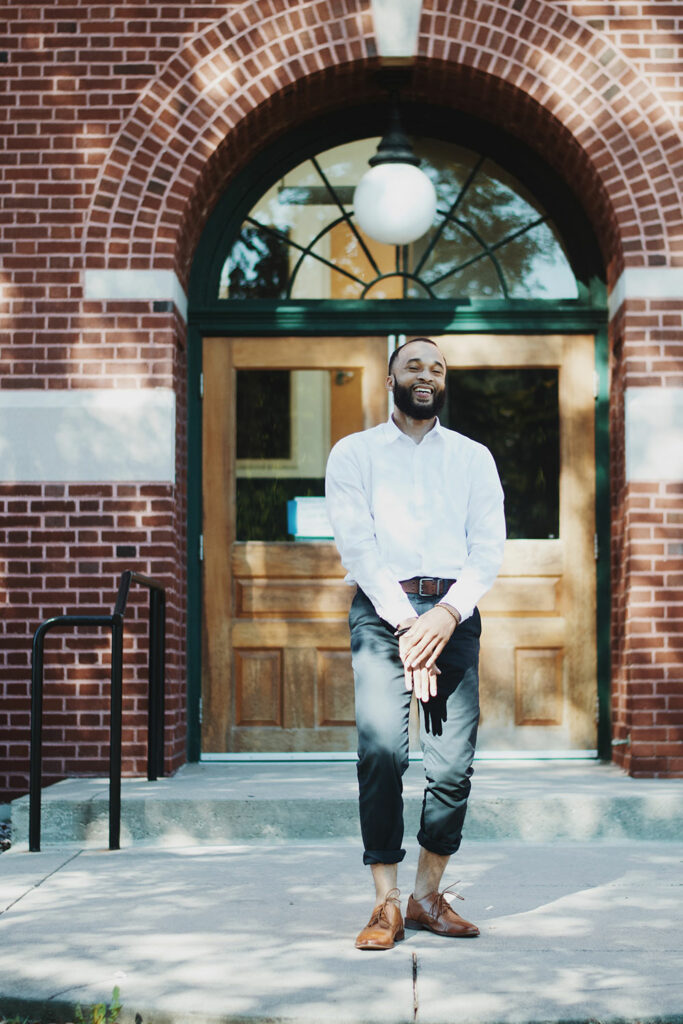 What to Expect at Oakland Worship Center...
A warm friendly welcome (hugs are optional) Casual relaxed atmosphere (sneakers are OK) Practical, uplifting message (sometimes funny)
No pressure to give an offering (really!)
To redeem the city of Oakland. 
Know God – Discover Self – Share Hope – Serve Others
KNOW GOD: Learn to connect with God and God's family. One of the many ways we do this is through reading the bible and connecting with other believers through fellowship.

DISCOVER SELF: Every wondered what your purpose is in life? Discover who God is and who you are in Him. 
SERVE OTHERS: We bless people! Discover your God given abilities, personality profile and figure out where you belong in serving others in Christ!
SHARE HOPE: Share the love and word of God through evangelistic practices such as outreach.
How We Do Ministry
Loving Relationships by "Living the Love": Acceptance, caring for others, forgiving
Contemporary Worship: vibrant, heartfelt, reflective
Small Groups for spiritual growth and relationship building
Strengthening Families along with strong youth, children's, and young adult ministries
Empowering Leadership
God is the creator and ruler of the universe.
Jesus Christ is the son of God. He is co-equal with the Father. He lived a sinless life, died a sacrificial death, rose from the dead in victory, ascended to heaven in glory and will return as King of kings and Lord of lords.
Holy spirit is co-equal with the Father and the Son. He is present in the world today and makes men aware of their need of Christ. He dwells in, empowers, instructs, and guides every believer.
The Bible is God's inspired word to us.