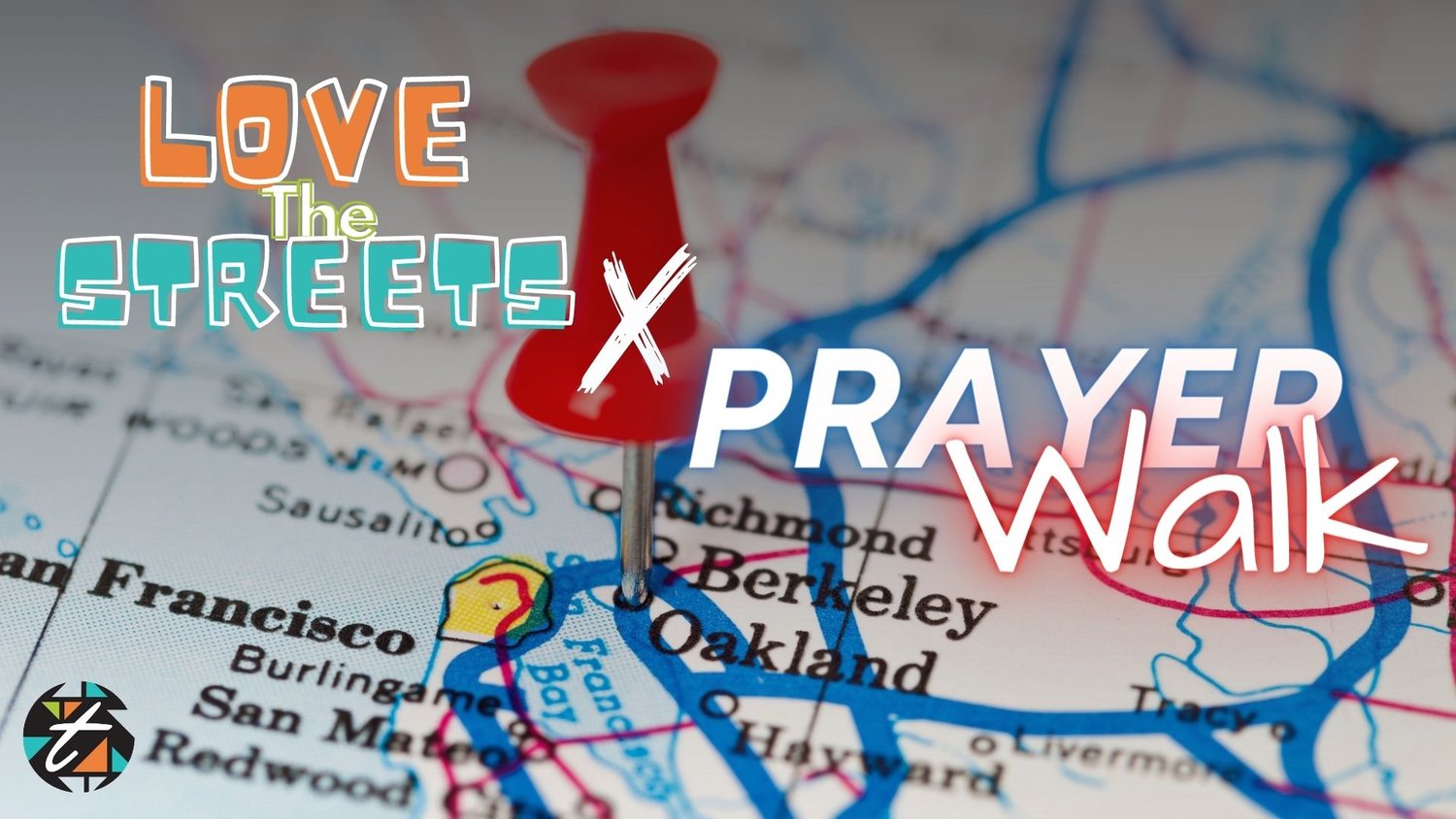 Love the Streets Prayer Walk
Come Love the Streets by praying for them. We will meet in the LWL parking lot, walk down to Foothill Blvd and offer prayer for our neighbors walking the streets.
We will be joined/lead by Iglesia Tapestry, our Spanish speaking brothers and sisters at Tapestry.